Welcome to Emb©ollection
EVERYBODY NEED CAREFULLY WITH THIS SCAMMER !
He is a professional scammer, he has not any softwares for sell, all his video was copied from other serious sellers. This guy cheated many persons on net. Don't lose your money by this scammer. He come from VIETNAM. His information in below:
- Email : khuenguyen15@gmail.com
- Skype : Sacom_2001
- Wechat : Sacom_2001
- Whatsapp: +84369781088
- PayPal : khuenguyen15@gmail.com
khuenguyen15@gmail.com is a scammer !!!
---- oo0oo ----
We are sorry, we do NOT speak neither Chinese, Hindi, Spanish, Portuguese
or any other language except English.
Please, use English ONLY.
You can click on Icon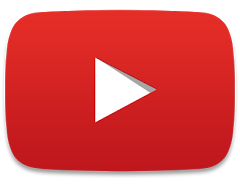 for watch video about my software
Facebook: