Welcome to Emb©ollection
WARNING !!!
All our software ready tested and make Video about it for everyone watch. I never use picture about our Software. Only Video is real proof about we have Software.
Everybody need carefully with Scammer !
We are sorry, we do NOT speak neither Chinese, Hindi, Spanish, Portuguese or any other language except English.
Please, use English ONLY.
You can click on Icon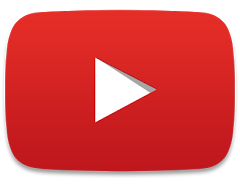 for watch video about my software
Facebook: